WellnessVue
A comprehensive way to manage
your organization's wellness initiatives.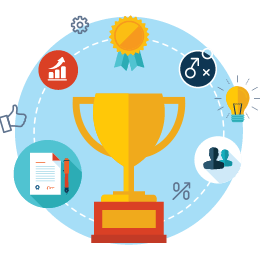 Sophisticated and user-friendly tools allow you to focus more on programming and engagement and less on administration.

Whether it's quickly logging and tracking health and activity statistics, communicating efficiently about events through email groups and calendars, or providing incentives for attendance at competitions, WellnessVue can be customized to your needs.